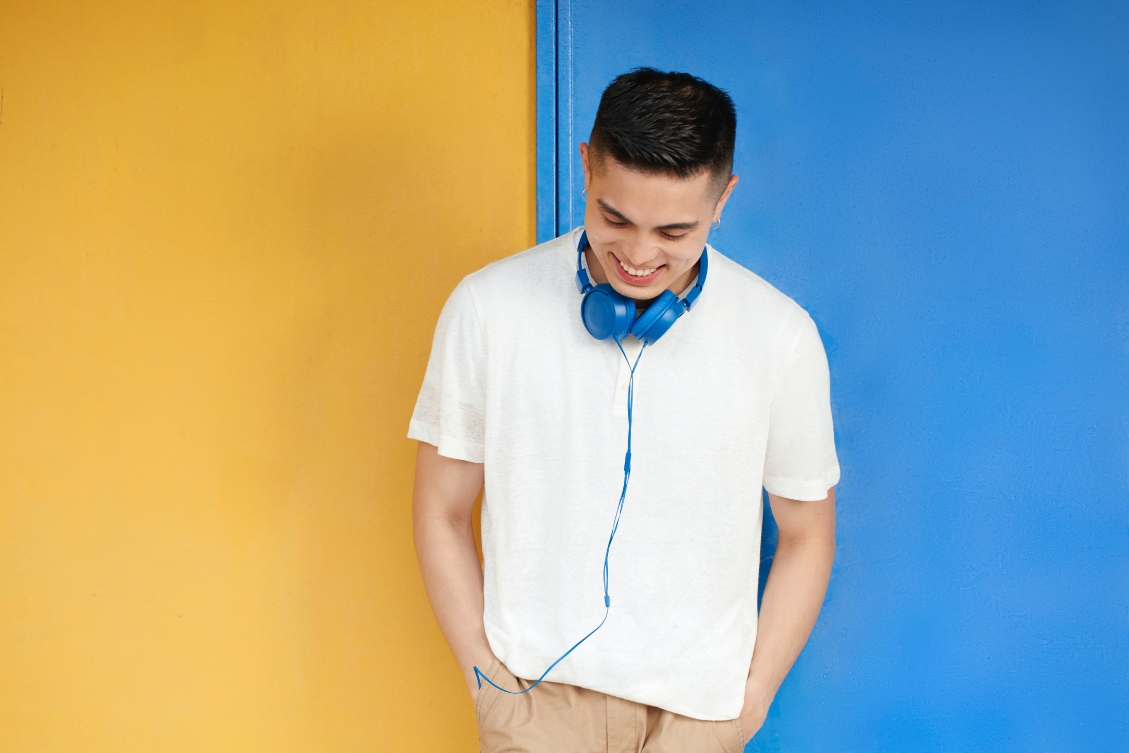 Jobs
Complex problems, exceptional colleagues, and a direct impact on the joy of 574 million people.
Our beliefs drive our success.
Trust
Space and freedom to do great work.
Creativity
Invent, experiment, reinvent.
Impact
Every engineer influences our tech.
Failure Recovery
Mistakes are our best teachers.
Over 200 jobs available worldwide. Which one is yours?
Browse our jobs site to see the latest openings, and learn about our mission, our beliefs, our culture, our values, and everything else in between.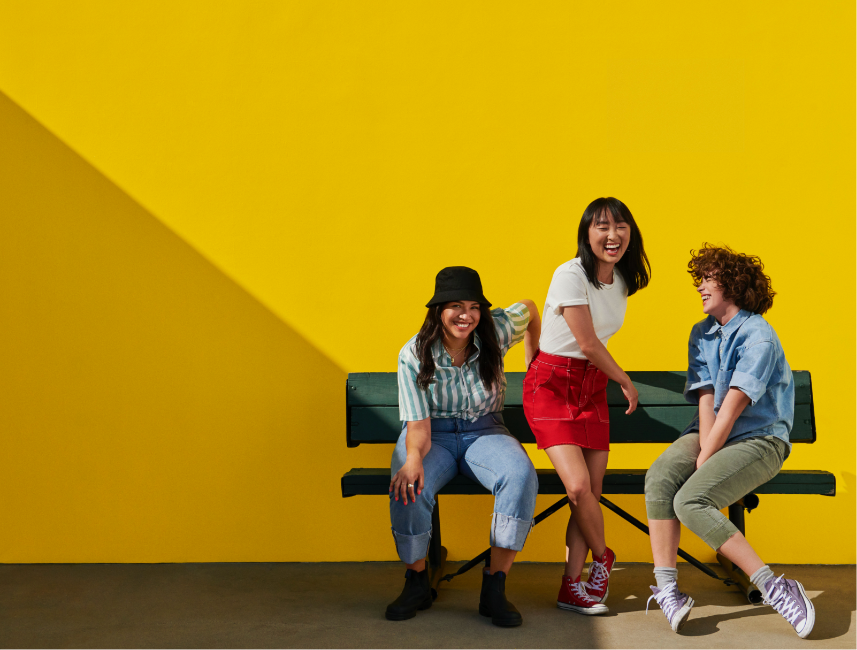 Our mission
Spotify's mission is to unlock the potential of human creativity by giving a million creative artists the opportunity to live off their art and billions of fans the opportunity to enjoy and be inspired by it.
The race is on to find others who share our passion for building the future of audio.
Read the band manifesto