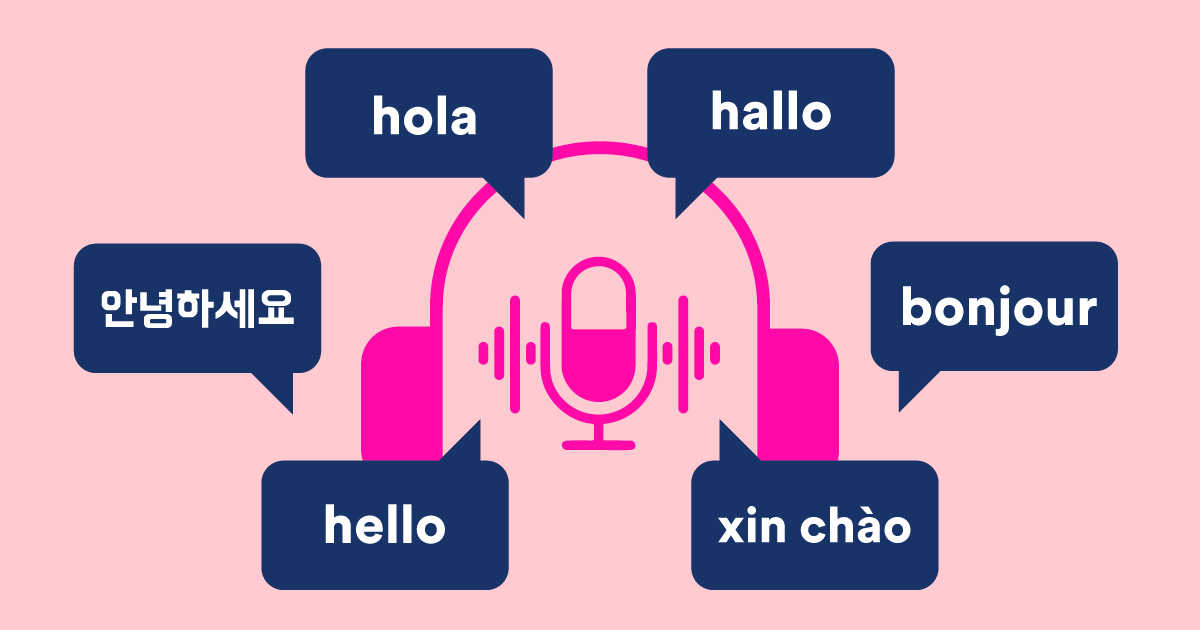 August 18, 2023
Existing spoken Language Identification (SLI) solutions focus on detecting languages from short audio clips. Podcast audio, on the other hand, poses peculiar challenges…
More posts
Latest Publications
We publish research papers and present our work in a wide range of venues.
Buket Baran, Guilherme Dinis Junior, Antonina Danylenko, Olayinka S. Folorunso, Gösta Forsum, Maksym Lefarov, Lucas Maystre, Yu Zhao
Winstead Zhu, Md Iftekhar Tanveer, Yang Janet Liu, Seye Ojumu, Rosie Jones
Nirmal Roy, Agathe Balayn, David Maxwell, Claudia Hauff.
More Publications
Research Areas
How do we create more personalized experiences? What can we learn about listeners based on how they use written language? How do we optimize testing methodologies? Explore all our research areas below.
We are looking for pioneers to join us in all research areas
We're expanding knowledge of audio technology every day, sharing open source frameworks, tools, libraries, and models for everything from research exploration to large-scale production deployment.