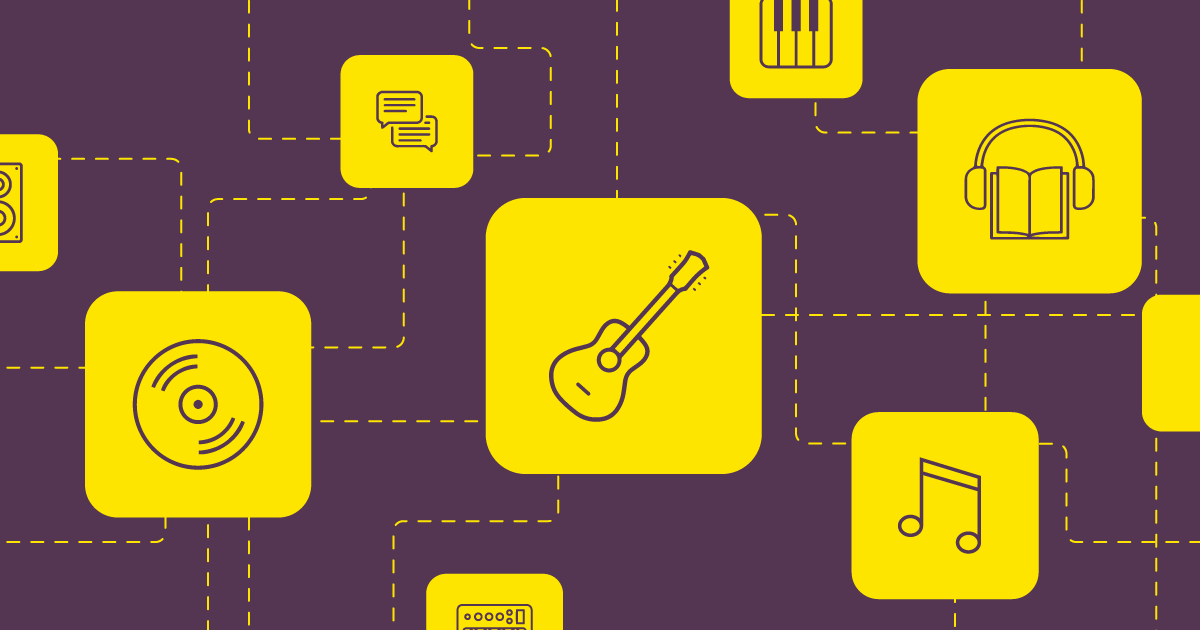 May 4, 2023
Allowing users to discover new entities such as books, music, and movies is an important goal for online platforms. This can be achieved for example by recommending entities that the user has not yet interacted with. Another way users can find new entities is by exploring the catalog with the search system.
More posts
Latest Publications
We publish research papers and present our work in a wide range of venues.
Simon Durand, Daniel Stoller, Sebastian Ewert
Ingrid Pettersson, Carl Fredriksson, Raha Dadgar, John Richardson, Lisa Shields, Duncan McKenzie
Gustavo Penha, Enrico Palumbo, Maryam Aziz, Alice Wang, and Hugues Bouchard
More Publications
Research Areas
How do we create more personalized experiences? What can we learn about listeners based on how they use written language? How do we optimize testing methodologies? Explore all our research areas below.
We are looking for pioneers to join us in all research areas
We're expanding knowledge of audio technology every day, sharing open source frameworks, tools, libraries, and models for everything from research exploration to large-scale production deployment.