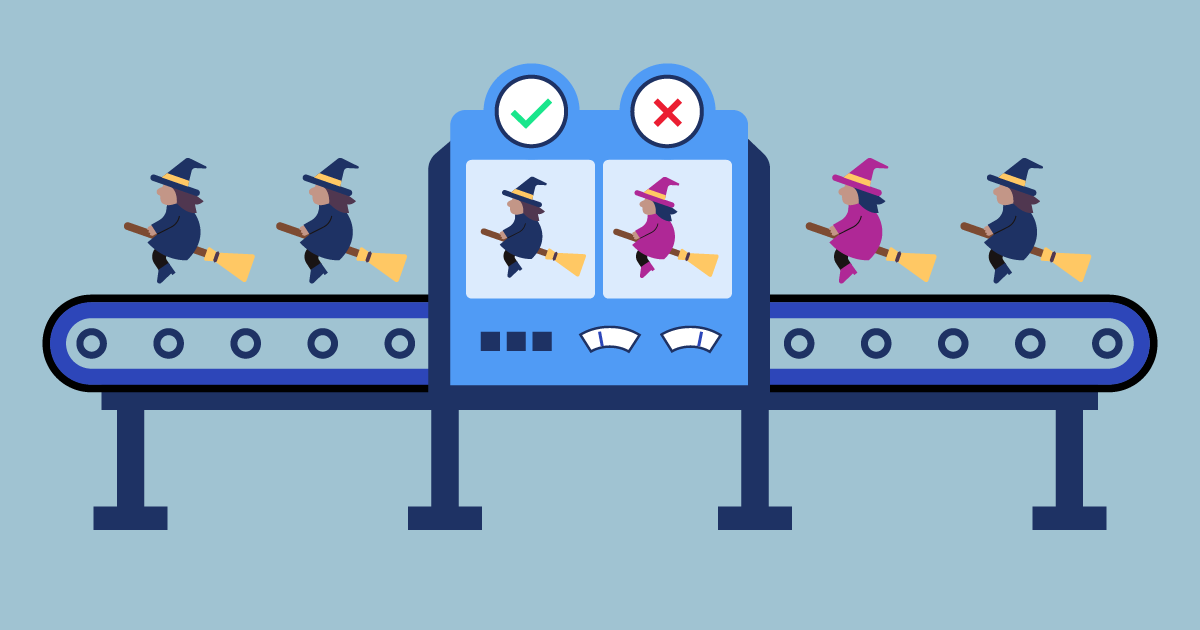 November 17, 2023
We developed a Named Entity Disambiguation (NED) method to assist human curators in finding and correcting infrequent errors in a music catalog.
More posts
Latest Publications
We publish research papers and present our work in a wide range of venues.
Maryam Aziz, Jesse Anderton, Kevin Jamieson, Alice Wang, Hugues Bouchard, Javed Aslam
Brian Regan, Desislava Hristova, Mariano Beguerisse-Díaz
Dmitrii Moor, Yi Yuan, Rishabh Mehrotra, Zhenwen Dai, Mounia Lalmas
More Publications
Research Areas
How do we create more personalized experiences? What can we learn about listeners based on how they use written language? How do we optimize testing methodologies? Explore all our research areas below.
We are looking for pioneers to join us in all research areas
We're expanding knowledge of audio technology every day, sharing open source frameworks, tools, libraries, and models for everything from research exploration to large-scale production deployment.