Spotify's Contributions to RecSys 2020

September 21, 2020 Published by Spotify Research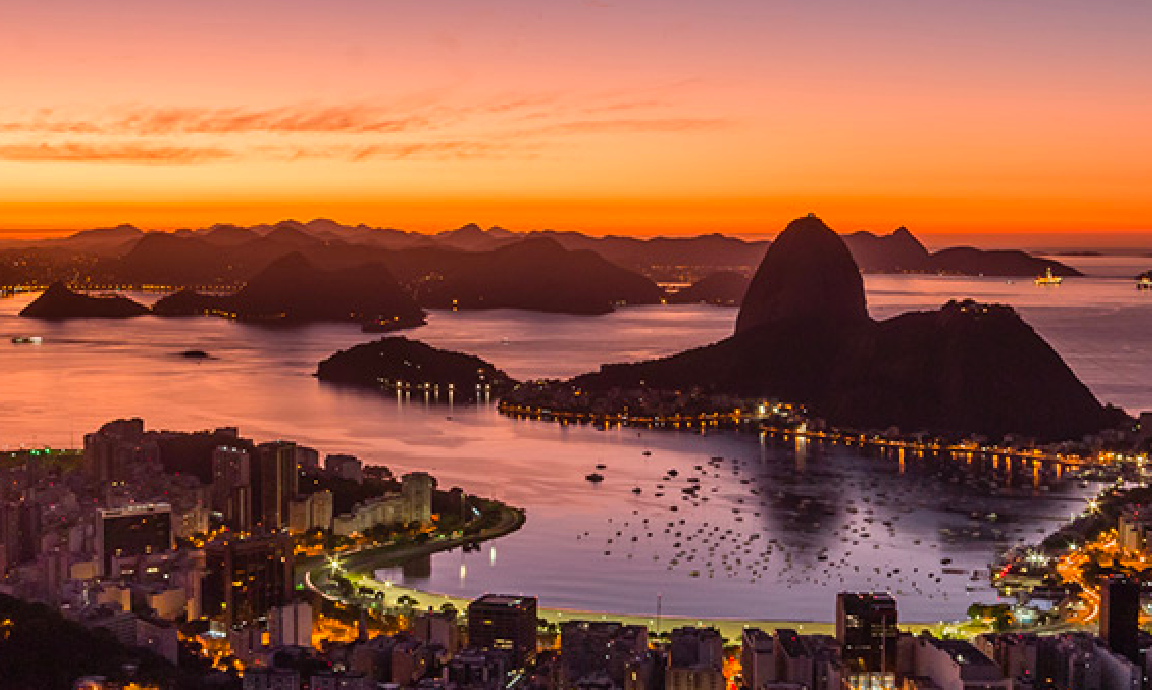 The 14th ACM Conference on Recommender Systems (RecSys 2020) begins this week, and we are excited to be a Platinum sponsor of RecSys, and to share our latest work in recommender systems with the community. Here's a guide to where you can find us during the week (all dates and times in UTC).
Tuesday, September 22
20:00–21:00:
Virtual Meet & Greet with Spotify Research
---
Wednesday, September 23
14:00–15:00:
As a sponsor, we are proud to support the Keynote by Ricardo Baeza-Yates (Universidad de Chile & Northeastern University, USA) on Bias on Search and Recommender Systems
15:00–16:00:
Virtual Meet & Greet with Spotify Research
---
Thursday, September 24
18:30–20:00:
Paper Session P8: Novel Machine Learning Approaches II
"Contextual and Sequential User Embeddings for Large-Scale Music Recommendation" by Casper Hansen, Christian Hansen, Lucas Maystre, Rishabh Mehrotra, Brian Brost, Federico Tomasi, Mounia Lalmas
21:00–23:00:
Poster Session O3: Late Breaking Results
"Inferring the Causal Impact of New Track Releases on Music Recommendation Platforms through Counterfactual Predictions" by Rishabh Mehrotra, Prasanta Bhattacharya, Mounia Lalmas
"Investigating Listeners' Responses to Divergent Recommendations" by Rishabh Mehrotra, Chirag Shah, Benjamin Carterette
"Investigating the Impact of Audio States in Music Streaming Sessions" by Aaron Ng, Rishabh Mehrotra
---
Friday, September 25
14:00–18:00:
PodRecs Workshop on Podcast Recommendations
"A review of metadata fields associated with podcast RSS feeds" by Matthew Sharpe
"The Spotify Podcast Dataset" by Ann Clifton, Aasish Pappu, Sravana Reddy, Yongze Yu, Jussi Karlgren, Benjamin Carterette, and Rosie Jones
"Trajectory Based Podcast Recommendation" by Greg Benton, Ghazal Fazelnia, Alice Wang, Ben Carterette
17:00–18:00:
ImpactRS Panel Discussion – Long-term and Indirect Impact of Recommender Systems in Business
Panelists: Mounia Lalmas (Spotify), Johanna Boston (JustData), Madhu Kurup (Amazon), and Emanuel Vianna (SEEK)
---
In addition to the talks above, Spotify is also honored to have served RecSys through the following committees and roles:
RecSys Program Committee: Henriette Cramer
FAccTRec Workshop Co-Organizer: Jean Garcia-Gathright
PodRecs Workshop Co-Organizer: Ching-Wei Chen, Rosie Jones, Vladan Radosavljevic, Hugues Bouchard
Doctoral Symposium Mentor: Jean Garcia-Gathright
We hope you enjoy RecSys 2020, and we look forward to meeting you soon!