Rachel Bittner: Senior Research Scientist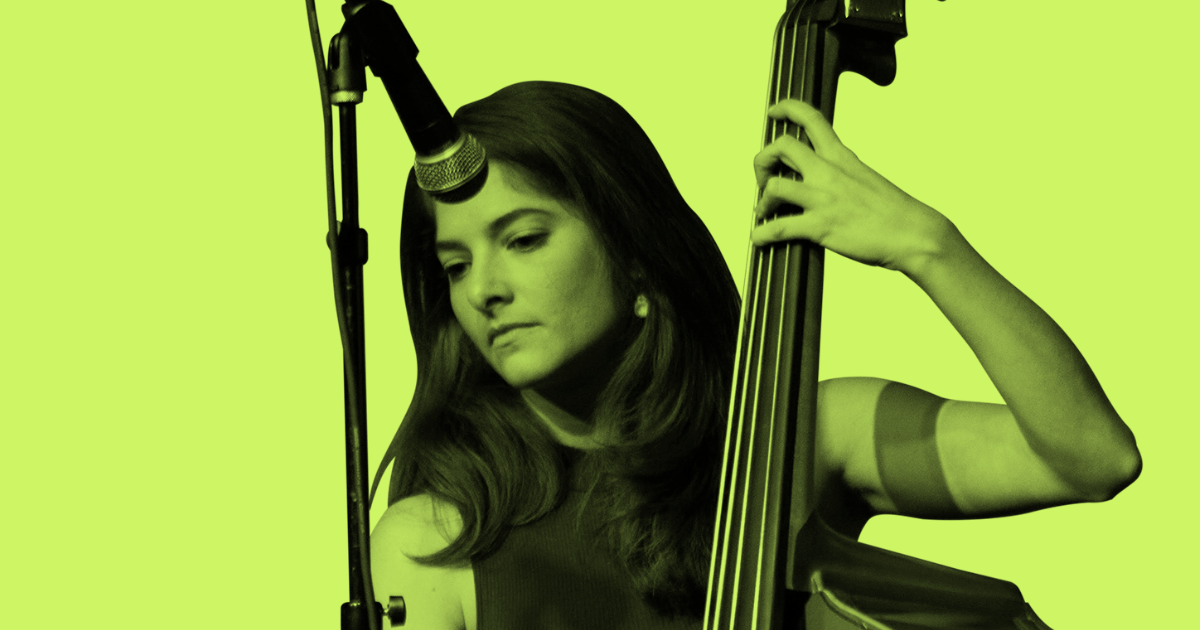 Rachel works as a Senior Research Scientist at Spotify – formerly in our New York office, now from her apartment in Paris.
10 am
I'm a night person, so it takes me a while to crawl out of bed in the mornings. The first thing I do is make coffee and a bagel – I know it's a real New York breakfast, but I'm not used to going and getting fresh croissants every day!
11 am
I tend to start and finish work late because of the time difference Between Paris and the US, but it's nice to be able to take my time in the mornings. I log on, catch up on all the emails and Slack messages that have come in overnight and figure out everything that's happened since I signed off the night before.
My focus as a research scientist is Applied Machine Learning on Audio and my job is a mix of code and research. At the moment, I'm designing and building some audio classification models, so I've had lots of meetings with product teams and stakeholders to discuss what we want out of the project and make sure our models do the right thing. I'm now working on the software side of things with an engineer, who's doing all the pipelining and plumbing to help us build the models. And as we go along, I'm constantly evaluating these models and making sure we're doing what we set out to do. I'll hopefully be able to share more about it soon – watch this space…
2 pm
At lunchtime, I often take a quick walk and buy myself a baguette or sandwich. I officially moved to Paris in February and my French is getting better and better. I think I'll eventually work a few days a week in Spotify's office in Paris, because I do like putting on a podcast, getting on the Métro and going to work every day – there's something about a commute that helps me wind up for the day ahead, or wind down after a busy day. But overall, working from home has been better than I expected – it's calm and quiet and it gives me a lot more time and flexibility.
3 pm
Mid-afternoon is when New York logs on and most of my meetings happen. I'm usually pretty tied up for the rest of the day, but if I can find a spare moment, I might read a research paper or catch up on what's going on in the wider scientific community. I'm also part of an external mentorship program called WIMIR – mentoring female undergrad and Masters students and helping them succeed in the field of MIR (Music Information Retrieval).
7 pm
At 7pm, I shut my laptop, put on a podcast and start preparing dinner – I really enjoy cooking, so I often plan something complicated that takes a couple of hours. When all the restaurants were closed, I'd sometimes replicate recipes from my favourite places and serve a delicious dinner for two in my own apartment!