Azin Ghazimatin: Research Scientist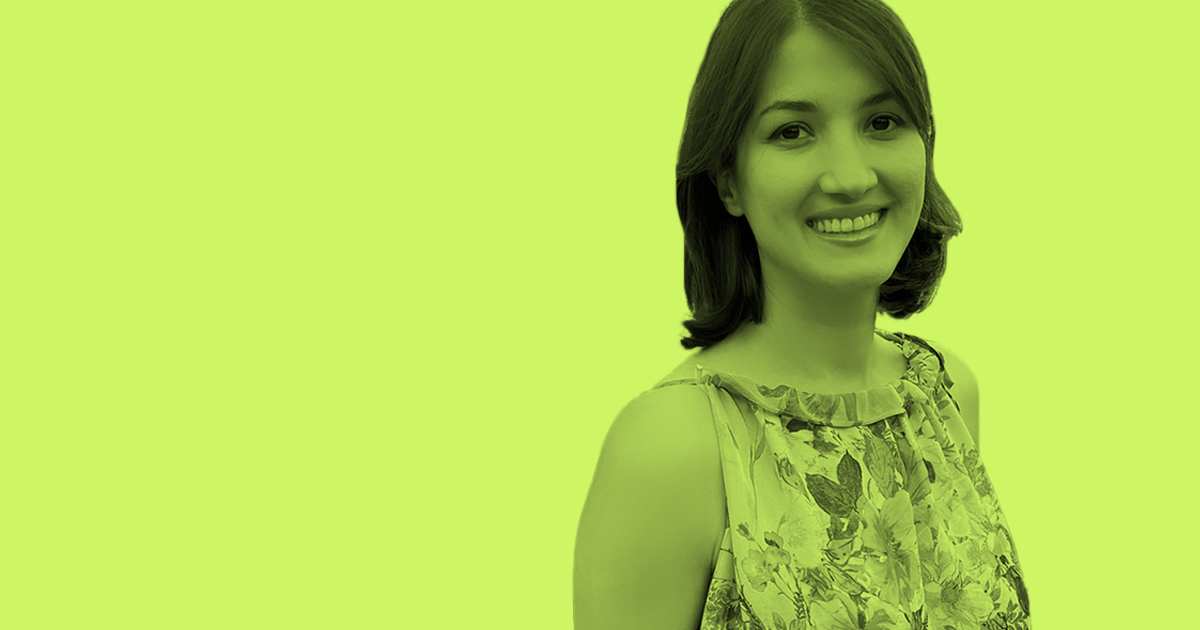 Azin is a Research Scientist at Spotify and works from her home in the peaceful town of Ötigheim, western Germany.
7am
I usually wake up around 7am and have breakfast with my husband before he goes to work. We chat about what's in the news or what we've got planned for the day. Then I get myself ready and log on to my computer – I'm a real morning person, so I like to get going early.
8.30am
My first task of the day is to check my emails, Slack and Workplace – my team is split across Europe and the East Coast of the US, so I'll have a bunch of messages that have come in overnight and deal with anything that needs doing urgently first.
As a team, we develop data-driven research solutions that can be helpful and add value for the product teams here at Spotify. For instance, the majority of my time at the moment is spent on a project around podcast discovery – we're exploring ideal ways to turn long-form podcasts into shorter segments, so that listeners can evaluate them more quickly and navigate through them more easily.
One day a week, I'm also working on a project to help less known creators on Spotify gain more exposure and increase their visibility in our platform through personalised targeting to the right users.
Whatever I'm working on, I use my mornings – when my brain is sharpest – as focus time to write project summaries, papers or code, or learn new topics by watching tutorials. If I try to write code in the afternoons, I know it would end up buggy!
12 noon
After a morning of concentration, I'm ready to put something funny on YouTube and watch it while I eat my lunch. Then I go for a quick 15-minute stroll round my neighbourhood to get some fresh air and get energized for the afternoon.
12.45pm
I'm always back at my desk by 12.45pm – I'm a very disciplined person and like to stick to my daily routine. For the next few hours, I usually have a lot of meetings, since my team-mates in the US will have woken up and we want to touch base on all our projects.
Often, in between meetings, I'll snatch a bit of time for reading – I like to stay up-to-date on what's happening in the research community. I'll also check in with the intern I'm mentoring at the moment and make sure she has everything she needs to move forward with her work.
6pm
I always aim to stop working around 6pm and make dinner with my husband. If things have been held up for some reason and we don't feel like cooking, we sometimes go to a nearby beer garden and eat Flammkuchen – they're a local speciality, a bit like savoury tarts. Then it's home to relax – we're trying to watch less TV at the moment, so we'll read books, listen to podcasts and get ourselves ready for a new day.