Daren Gill: Senior Director of Product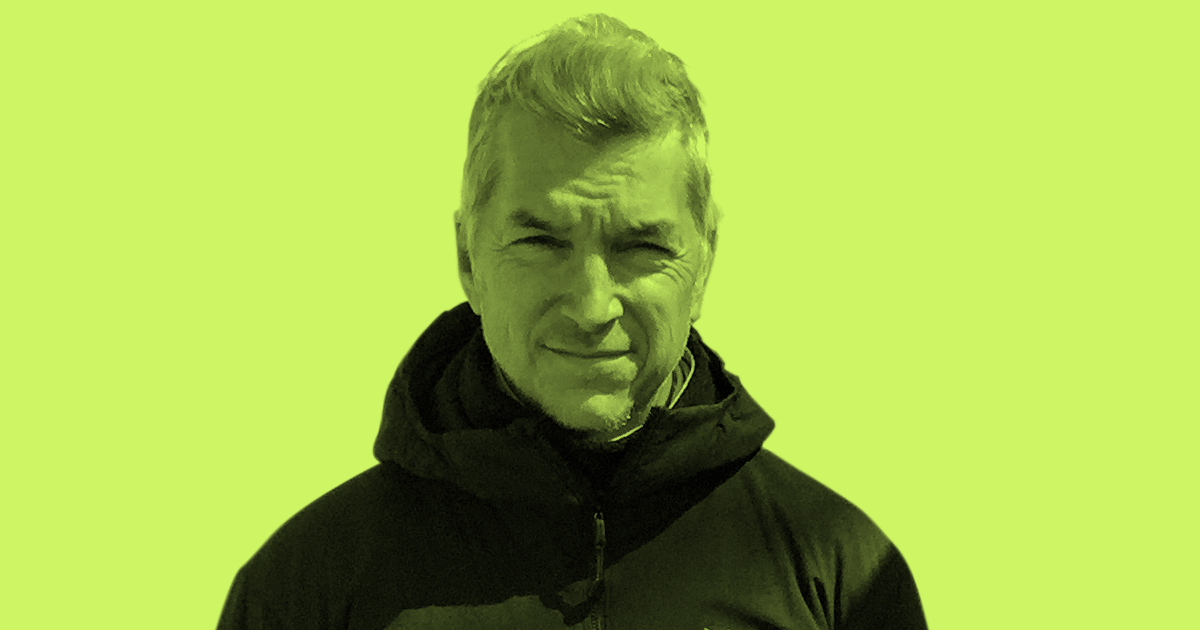 Daren is a Senior Director of Product at Spotify New York. But after almost a year of working from home, he and his wife decided they could safely hit the road – travelling cross-country in their Airstream Travel Trailer and working from wherever they pitch up…
6.00 am
Four weeks into our road trip, we're camped out in Ely, Nevada – beautiful, mountainous and brutally cold right now! We turn off the heating overnight to save power, but that means it's sometimes 35°F in the trailer when I wake up. So I grab a sweater, make coffee in our French press and warm myself up with some breakfast.
7.00 am
Because we're heading west, I'm starting work earlier and earlier to sync up with my New York colleagues. At the moment, I'm transitioning between two roles – moving from Director of Product in Personalization to a new role in Research, where I'll be creating a stronger bridge between the research we do and the products we build.
My mission is to make this more of a two-way street – so that research and innovation can influence our product road maps, and our product teams can influence the kind of research we do and leverage it depending on what they want to accomplish. Of course, this already happens in a loose, organic way. But over the next two years, I'll focus in, create more of a framework and make things more intentional going forwards.
During this transition period, I have a pretty heavy schedule of meetings, always over video. But luckily, I haven't had any connection problems so far – in fact, people often tell me my bandwidth is better now than it was back home in New York!
12 noon
When I end a meeting and have time for a break, I just step out of our trailer door and I'm suddenly surrounded by all this amazing wilderness and wide open space. That's really what inspired this adventure in the first place – I felt like working from home had made life so small and screen-based, and I really missed travel and physical interactivity. Now, my wife and I are seeing new places and spending more time in nature, all in a safe, responsible way that complies with Covid guidelines. We've managed to carve out a greater division between work and non-work – and interestingly, it's made me far more focussed whenever I sit down at my laptop.
1.00 pm
As well as my managerial duties, I'm also helping to guide a couple of exciting research projects at the moment. The first is around the idea of creating mechanisms to help podcast listeners decide if they want to listen to a podcast episode. And the second is around programming in a socially responsible way in the podcast space and involves a lot of conversations with people like the Trust & Safety Group at Spotify, as well as other thought-leaders across the industry.
3.00 pm
Starting work early means I can finish up at 3pm, when there's still enough daylight for a couple of hours of hiking – we've been lucky enough to do some incredible trails recently in National Parks like Big Bend, Texas and White Sands, New Mexico. Back at camp, we'll cook dinner in the trailer or outside on an open fire, and eat by candlelight to conserve power. It's a far cry from our normal everyday life in New York – and I can't wait for the next leg of our journey…