Andreas Damianou: Senior Scientist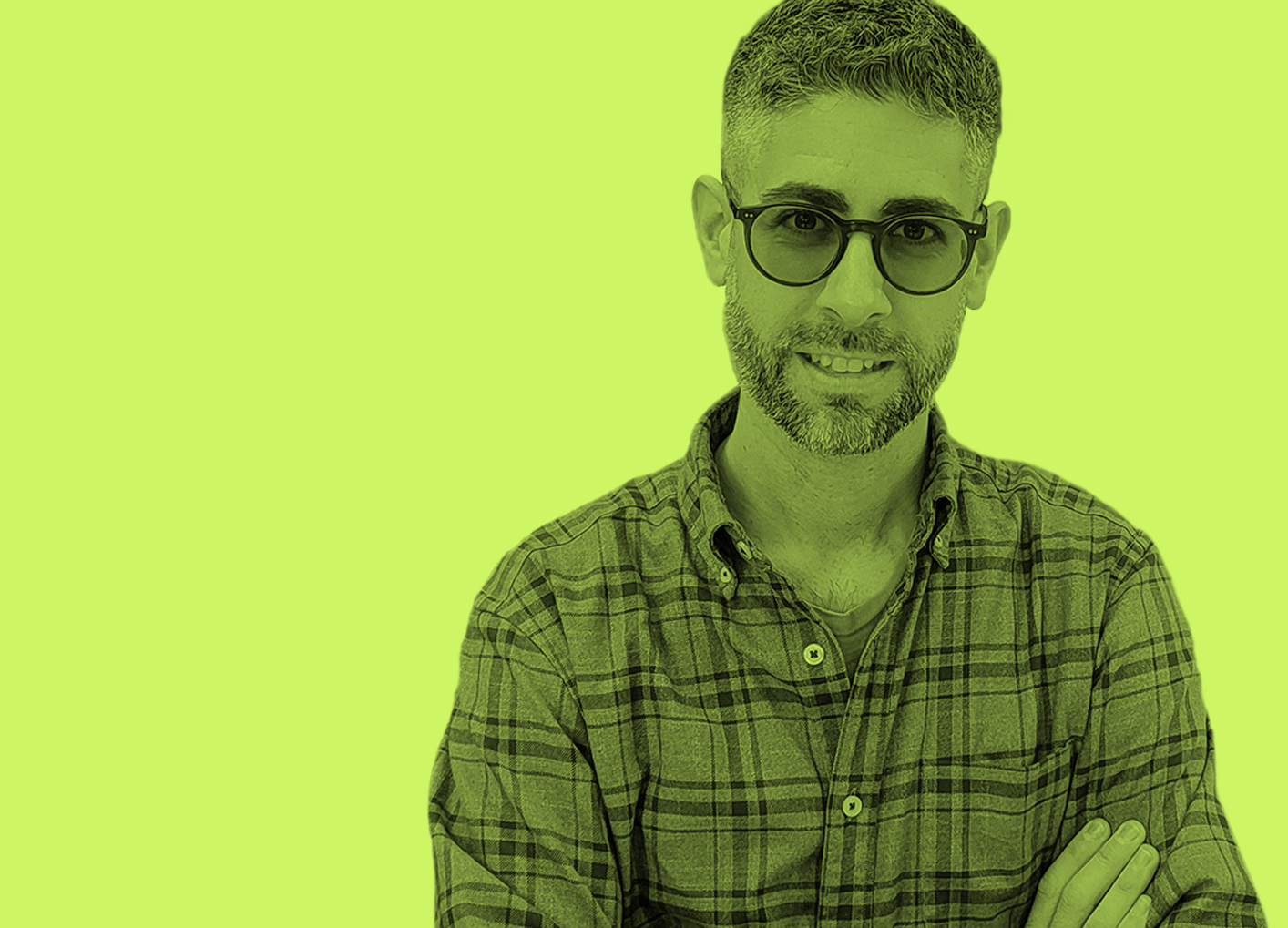 Andreas is a Senior Scientist and has been at Spotify for almost two years. He lives and works in Cambridge, England, where he enjoys the city's peaceful open spaces and vibrant research community.
7am
I usually wake up around 7am – I'm not a morning person by nature, but I have two young children who apparently are! We have breakfast together as a family and do the nursery drop-off. Then, depending on where I'm working that day, I'll either stroll home or cycle into the office, listening to a podcast or audiobook on the way.
9am
I work within Tech Research in a team that has a very strong machine learning focus, and many of my colleagues are scattered across Europe and the US. So when I get to my desk, I check my emails to see if anything urgent has come in overnight from America and sync up asynchronously with my European teammates to start tackling the day's tasks.
Our team is currently working on a project that aims to improve personalization for Talk Audio, which covers things like audiobooks, podcasts and so on. We're investigating how we can exploit complex and often non-obvious relationships amongst audio consumption data, as well as sophisticated machine learned representations of Talk Audio content, such as transcripts and titles.
Since I'm research-leading parts of this project, I have lots of meetings and planning sessions every week, as well as my usual coding, modelling and research work. Overall, I enjoy it – I get to work with scientists, engineers and product people from all over Spotify, which means I never stop learning.
1pm
Our office is in Cambridge's 'tech hub', surrounded by many other companies working in similar fields. It's great for keeping up with old friends, ex-colleagues and people in my academic circles, so I often grab lunch with someone and talk shop, if I have the time. When I'm working from home, I eat with my partner and try to get a bit of fresh air – we live right by some lovely meadows, which are the perfect place for a quick lunchtime stroll.
2pm
I try to use my mornings for long stretches of uninterrupted work and tasks that require more focus. But by the afternoon, my US colleagues have woken up and my schedule is more meeting-heavy.
Occasionally, I'll go into London to catch up with colleagues based there or visiting from Europe and the US. I also try to stay active in the research community and meet with academics to exchange opinions whenever I can. In fact, I just got back from AISTATS in Valencia, where I received a Test of Time Award for a paper on Deep Gaussian processes that I co-authored with my PhD supervisor, Neil Lawrence.
Machine learning is a field that advances very quickly and it's vital to keep up with the latest developments. But Cambridge's tech scene and university are world-leading and I'm lucky to be able to leverage the vibrant academic community around me.
6pm
Sometimes my meetings run on, but I try to finish around 6pm, so I can cook dinner and spend a bit of time with my family. Now that the days are longer, my son and I will sometimes linger on the way home from nursery – our local meadows get the best of the evening light and it's really tempting to stay out after a busy day at my desk.