Lucas Maystre: Senior Research Scientist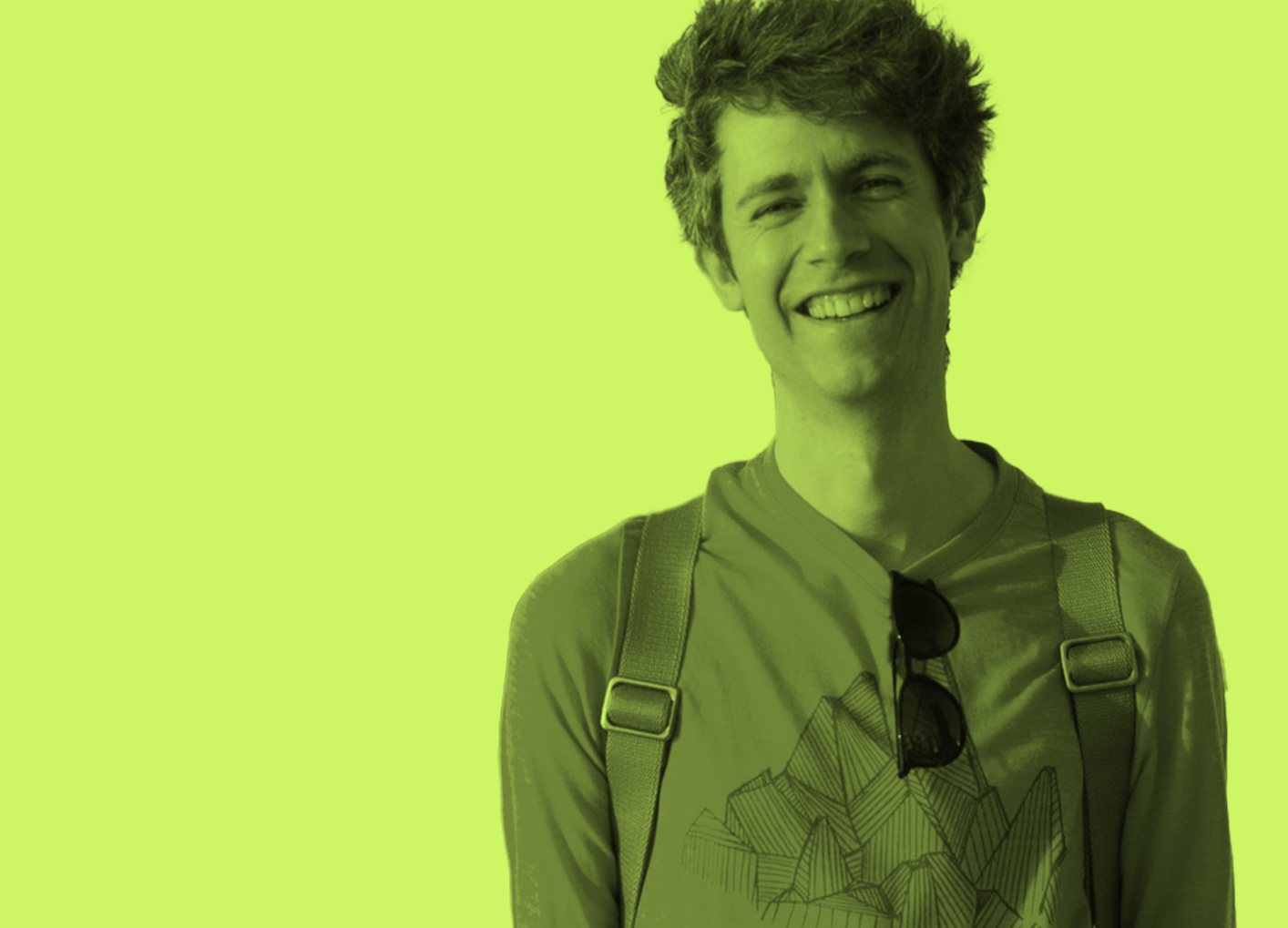 Lucas is a Senior Research Scientist at Spotify and divides his time between our London office and his flat in Belsize Park.
7.30am
I usually get up at around 7.30am and start my day with a quick breakfast. I like to set to work relatively early, so I log on about 8am if I'm working from home. But I'm now starting to go back into the office a couple of days a week – commuting in by bike, unless it's pouring with rain!
8.30am
I've been a Research Scientist at Spotify for just over three years and work with various Personalisation teams – helping them whenever they have a problem that needs some fresh ideas. Most of my projects are in the space of machine learning, modelling and engineering. And for a while now, I've been helping out on a team that's trying to measure users' long-term satisfaction – that is, how happy users are with our service and how likely they are to keep using it in the future. Together, we're building new ways of picking recommendations that explicitly aim to make users happy in the long term.
Most of the teams I work with are in the US, so I don't tend to have many meetings in the morning. It's a good time for me to do tasks that require deep focus and long, uninterrupted periods of concentration. But I always find time for a coffee break – I bought a fancy espresso machine in lockdown and love the ritual of preparing my mid-morning caffeine fix.
1pm
I eat lunch with my partner if I'm working from home, or with colleagues if it's one of my days in the office. There's a canteen serving hot food at Spotify, but we often head out to a nearby restaurant – it's an opportunity to catch up, share news and enjoy the social aspect of working alongside one another again.
2pm
My afternoons are more meeting-heavy – I spend much of my time liaising with colleagues in the US and replying to requests or emails. What I love about my role is that I have a lot of freedom over which teams I collaborate with, so I can always find research questions that excite me and are ideally suited to my skill set.
I also work a lot with students, either through internships or collaborations with universities. It's an opportunity to explore problems that are a bit further removed from our immediate product needs and the burning questions that we're trying to answer at Spotify. It means we can try things that are a bit more risky and I find that really interesting and enriching.
These days, for example, I'm working with a student from University College London that has joined Spotify on a six-month placement. Even though his PhD is in physics, there's a lot of overlap with research problems that Spotify is interested in and the differences in background make it very enriching.
6pm
I usually wrap up around 6pm, meetings permitting. Then I often head out for a breath of fresh air or a run, before coming home to cook dinner with my partner. I've been spending a lot of time in the kitchen lately – it's my favourite way to unwind at the end of a busy day.